TRENDING THEMES
The corporate world is changing rapidly at the business environment level, the organizational level and academic research and development level - but often the three are not aligned in practice.
Over 15 years we have developed a CONCHIUS approach and suite of solutions that are proven in practice - and we are constantly striving to bring latest learnings and developments to our clients - from academia, management experience and different industry contexts.

Latest News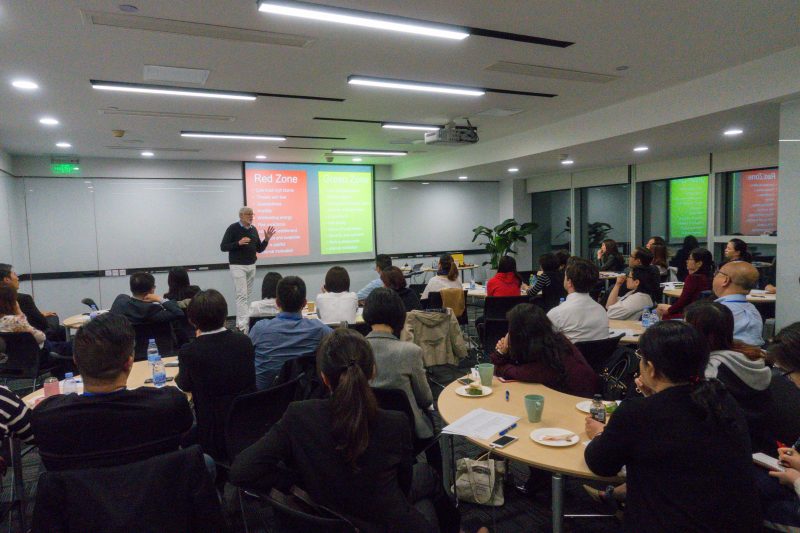 2018-06-13
Learn how world leading organizations like NASA, Harvard University, Stockholm School of...
Read More
ARTICLES