"Both/And" Manager-Leadership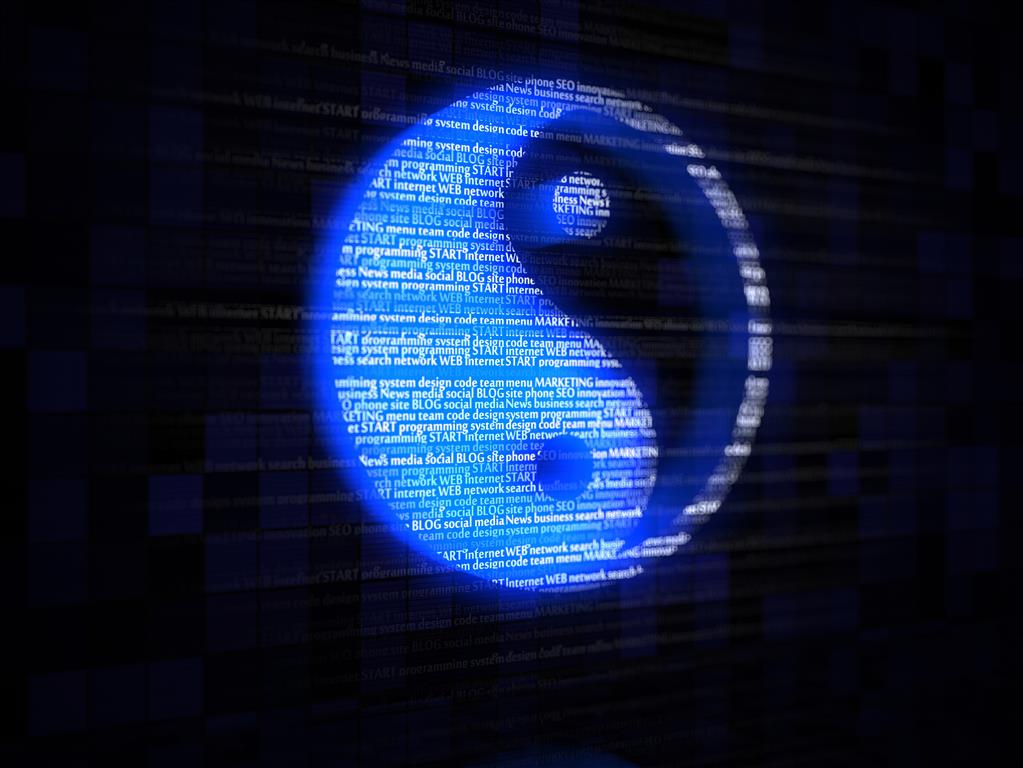 Jack Welch once claimed that great leaders are "relentless and boring." Management thinkers largely agree: Good leaders, so the narrative goes, are consistent in their decision making, stick to their commitments, and remain on-message. The trouble is, much as we may value consistency in our leaders, we don't live in a world that rewards it—at least not in the long term.
We all know that leaders face contradictory challenges. They may be under pressure to improve their existing products incrementally at the same time that they invent radically new products based on new business models. Or they may be striving to reach a global network while also serving distinct local needs. Some CEOs respond by prioritizing one challenge over the other; some seek an integrative middle ground, negotiating acceptable trade-offs that all stakeholders can abide by. What those approaches have in common is that they aim to provide a stable resolution of the conflicting challenges—the implicit assumption being that stability is what organizations need in order to prosper.
We disagree profoundly with this image of leadership, because it is rooted in a mischaracterization of the business environment. The challenges we focus on in this article are not conflicting goals that invite a calculated choice or a compromise. They are fundamental paradoxes that persist over time, as today's "long term" becomes tomorrow's "short term." Too much focus on one goal triggers a demand for the other. And as the business environment and the actors in it change, stability breaks down, often destroying a great deal of value and eventually culminating in a crisis that prompts a leader to impose a different order—fueling the start of another cycle.
In the following pages we propose a new model—one in which the goal of leadership is to maintain a dynamic equilibrium in the organization. Executives with this goal do not focus on being consistent; instead they purposefully and confidently embrace the paradoxes they confront. Senior teams build dynamic equilibrium by separating the imperatives that are in conflict with one another in order to recognize and respect each one (creating a separate unit to develop a new business model, for example), while at the same time actively managing connections between them in order to leverage interdependencies and benefit from their synergies.