Executive Coaching or Mentoring or Both?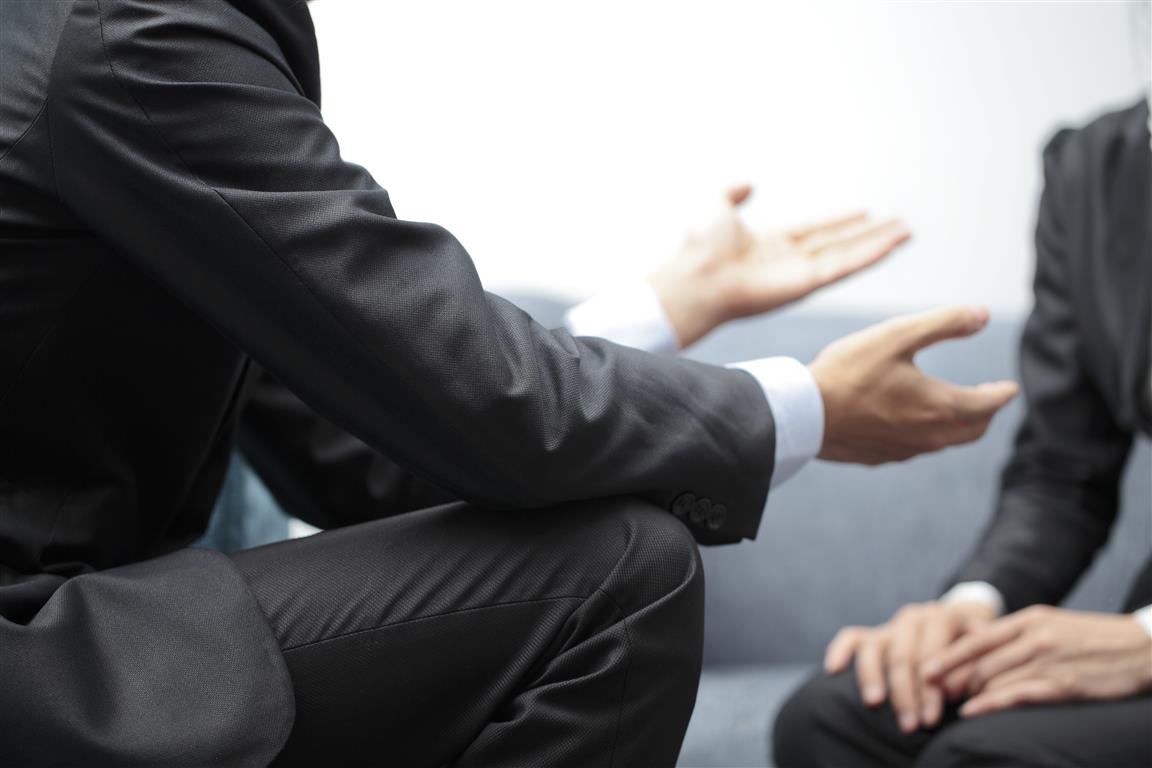 New board chairs are often offered little in the way of direction and guidance. New Executive Directors might use the word "lonely" as much as they use the word "overwhelmed."
What is really needed is a navigator, a guide and coach for executives, someone to help learn the ropes and provide some wisdom about what it means to be a leader. But you can't always get what you want… or need.
Finding and engaging a coach and mentor is often surprisingly beneficial.
With a good mentor and coach you learn the ropes and avoid falling on your face. You are reminded that you are a leader. Today I'd like to explore the distinction between a coach and a mentor and offer some advice on how to find a mentor.
BEING A COACH
I do quite a bit of executive coaching. My specialty is new Executive Directors, folks attempting to make change amidst resistance. I also coach board chairs.
In my work, I help my clients transition to their new roles and responsibilities, to meet a very clear set of goals. We work together every other week for about six months. If they commit and engage, we are clear about what success looks like right from the beginning and we can celebrate that success at the end.
Coaching is about an individual's performance as a leader and manager and I see it as my job to explore and grow their options and skill sets to make effective strategies for their specific context to address the challenges they face.
A coach work with the deeper reality and full context. A coach is a compassionate truth-teller that grow awareness to increase resourcefulness and mastery.
ENGAGING AS A MENTOR
There are a number of clients who needs a mentor. It is a very different to engage as a mentor compared to being a coach. A mentor offers solutions, experiences and advice, as someone who know their strengths and weaknesses, who could be honest about both and offer insights about the choices needed to be made.
When considering the distinction between a coach and a mentor, we realize that when wearing the "mentor" hat, we focus on sharing our experiences and knowledge in an informal way to expand on options available.
There's something about a mentor that is all about having been around the block a few times. Or at least a few more times than the mentee. A mentor has learned a lot of lessons on those trips around the block – some the easy way and others the hard way. It is the mentors pleasure and role to share these in a non-intrusive way to the mentee.
3 WAYS TO FIND A MENTOR
Taking a quick look on the internet on sites like lea-p.com , I'm clearly not the only person who has written about this. I liked this article in Forbes and it offers a thoughtful 10 step approach to the task. But ten steps feel like too many so I've cut it down to just three that I recommend.
1) Look No Further Than Your Own Backyard
Begin with an assessment of folks in your own workplace. Is there someone in your organization you deeply admire? It could be an aunt or an uncle, or the woman who lives next door. Think about the kind of support you think you need and think about what Mr. Rogers would call "the people in your neighborhood, the people that you meet each day."
You think there might be a fit? Begin informally. "I've been thinking about my career in kind of a broad sense and I wonder if I could buy you coffee and pick your brain a bit. I really admire your own choices and would love some advice."
2) Explore a Different Kind of Bond in Your Life
Look a bit further than your neighborhood and consider that a great mentor is kind of like a sage professor you had in college. The one you visited during her office hours just… just because. So if you were lucky enough to get a college degree, is there a professor, an administrator, an alum – someone with whom you have that shared connection and commitment to your alma mater? With that connection comes pride and an interest in seeing fellow alums enjoy happy and successful lives.
My first solid job out of college came this way – through a sage professor who was, as I now think about all this, another mentor. He knew me well and introduced me to another more established alum. He thought we would hit it off – that perhaps he could be a professional mentor. He was. And that relationship ultimately led me in 1981 to this little start up you may have heard of – MTV.
3) Join a Group of Kindred Spirits
Mentorship from an individual is ideal, but sometimes it can take a while to find that right person. But there is another way to get mentorship – from a group of peers. When you do it this way, you often find you give as much as you get. You might even ultimately find your mentor. Or many mentors.